YOUR VISIT
I take all the time you need
As a private doctor, I take enough time for you to discuss your concerns and your previous medical history in detail. Only after a careful anamnesis and a thorough examination do we decide together on the further course of treatment.
WHAT IS THE BILLING PROCEDURE?
A doctor in private practice who does not have a contractual relationship with his patient's health insurance company is a private doctor or elective doctor. This designation is derived from the right of the insured person to freely choose his or her doctor. Referral by another doctor is not necessary.
You will receive a fee note from me, which you can submit to your respective health insurance company. Depending on the tariff regulations of your health insurance company, you will receive a partial refund of the costs. If you have supplementary insurance, further reimbursements are possible depending on the scope of services.
First consultation: 150 Euro
Follow-up appointments: 100 Euro
WHERE IS THE OPERATION PERFORMED?
If an operation is necessary, it will be performed at the Orthopaedic Hospital Speising in Vienna. The referral for the operation is made by me and you will be contacted directly by the orthopaedic hospital and given an appointment. If you have any questions, please contact the hospital's scheduling and bed planning department directly.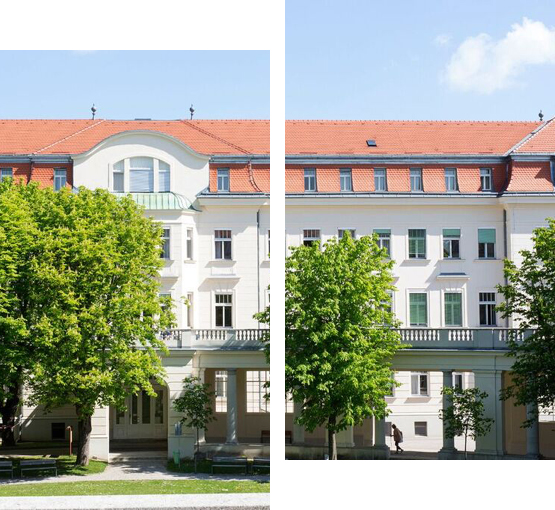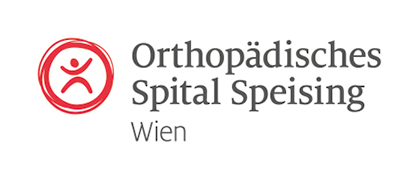 THE ORTHOPAEDIC HOSPITAL SPEISING IN VIENNA IS THE LEADING SPECIALIST HOSPITAL FOR ORTHOPAEDICS IN AUSTRIA.
It treats around 33,000 outpatients per year, admits 19,000 inpatients and performs over 10,000 operations annually. These high case numbers and a high degree of specialisation make it possible to provide orthopaedic care at the very highest level.